Free Graves in Sioux Falls, South Dakota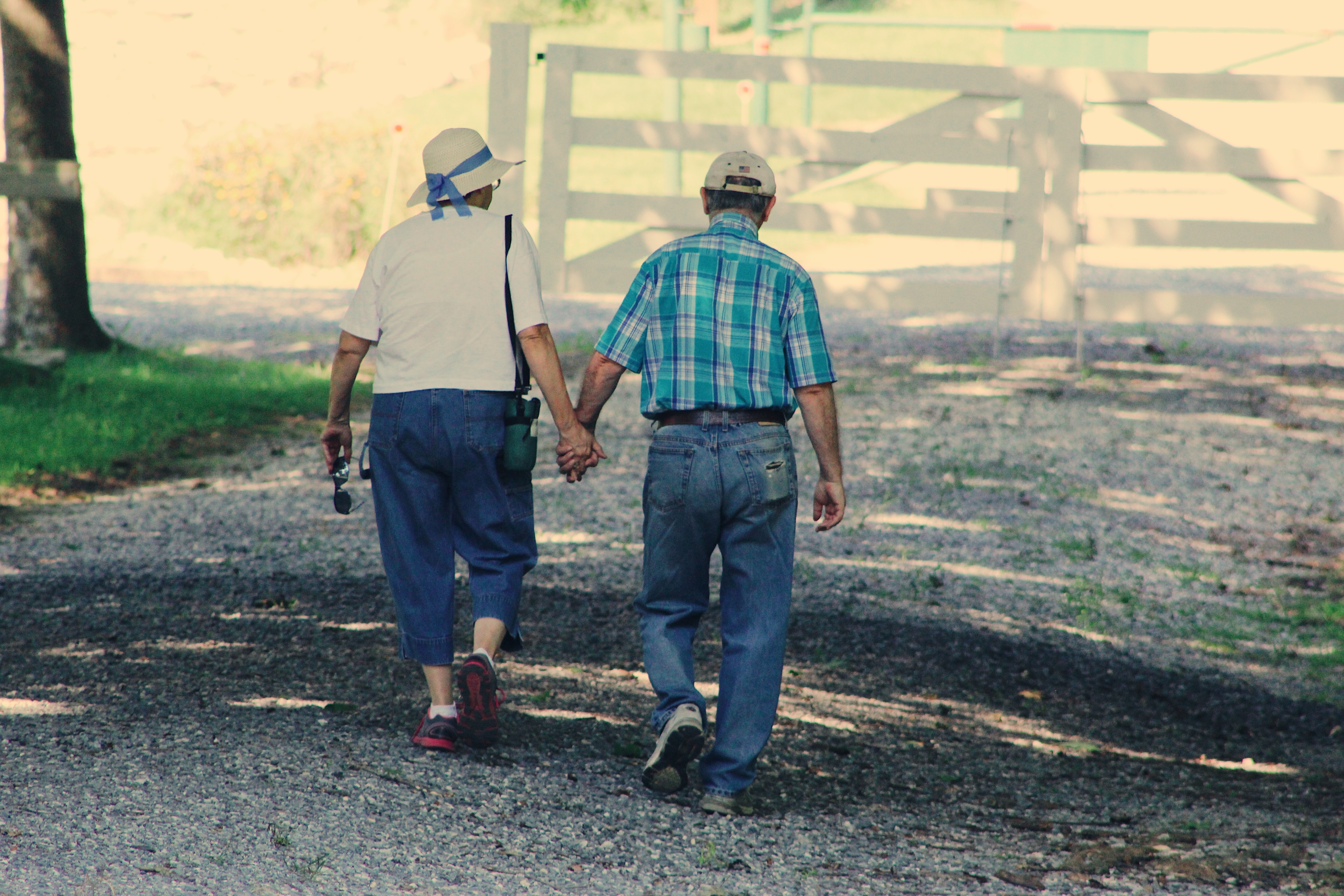 Mount Pleasant Cemetery
Mount Pleasant Cemetery, located on East 12th Street, is the most scenic cemetery in Sioux Falls.
The rolling hills dotted with large, stately trees and many historic monuments have been a staple in our community for over 140 years.
Many of Sioux Falls' most prominent citizens have made Mount Pleasant their final resting place.
Due to high demand, each grave space in this cemetery costs $1,000.
Taking advantage of this special offer for a free grave will allow you to secure your eternal resting place today. 
*** Be sure to mention this offer when you call or email ***
Your FREE GRAVE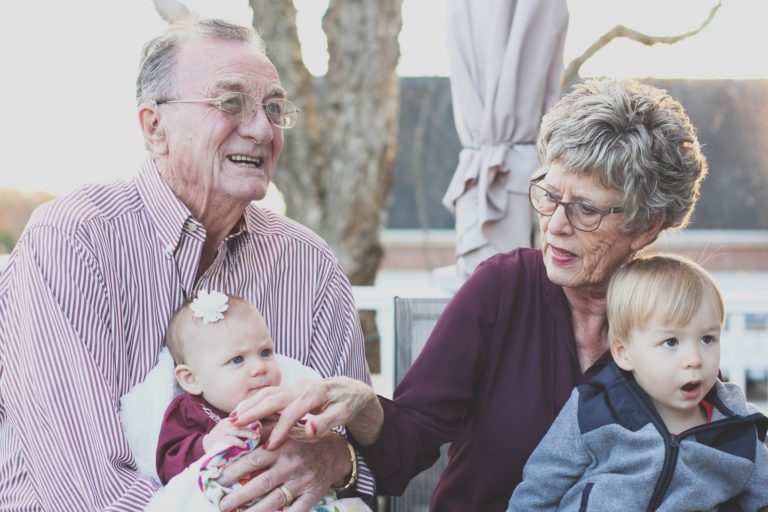 Taking advantage of this limited time offer is very simple. 
All you need to do is purchase a regular-priced, 2-piece monument from us. 
This is something you are going to do anyway.
Take care of it now and save yourself $1,000 in the process.
*** Be sure to mention this offer when you call or email ***
Am I Supposed to Buy a Headstone while I'm still Alive?
This offer may seem like a good deal. After all, we all need a grave space someday and it'd be great to save $1,000.
But, isn't it weird to purchase a headstone while I'm still alive? Do people actually do this?
Yes they do! It's a common misconception that you shouldn't buy your headstone before you need it. 
In fact, we encourage everyone to strongly consider taking care of their memorial needs while they're still alive.
Here are four great reasons to consider doing just this…especially since it will save you $1,000 if you do it now:
1. Relieve Emotional Stress on Loved Ones
Grieving the loss of a loved one is an incredibly emotional and difficult time for everyone involved; especially those in charge of settling your affairs.
They are dealing with planning the funeral, writing your obituaries, settling your estate, all of this while trying to care for their own emotional health. Removing the burden of purchasing a monument and all that process entails will be a tremendous gift to them.
Purchasing your monument ahead of time will also help your loved ones through the grieving process by providing them with a real, physical place to grieve and remember you by.
2. Relieve Financial Burden on Loved Ones
The average cost of a funeral has risen dramatically over the last 20 years. In fact, according to the National Funeral Directors Association, the median cost of a funeral in 2017 was $7,360. That price does NOT include the cost of purchasing a monument ($1,000 – $10,000 on average) and any associated cemetery fees (up to $1000 or more).
This is already an immense financial burden for your loved ones to bear. Adding the purchase of a monument on top of it all can be completely overwhelming for some families. Settling your monument purchase ahead of time will ensure that you aren't passing this burden on to them.
Another financial benefit is that you get to choose how much money you'd like to spend on your monument. In addition to giving you this control, it will proactively prevent any potential financial disputes between your heirs as they try to determine how much to spend.
Have you ever tried to make rational decisions in moments of intense emotional situations? If you have, you can imagine how tough it might be for your loved ones to actually make good and wise decisions as they try to design your monument in the midst of their grieving process.
If you plan ahead, you can involve all of your loved ones in the process of designing your stone in a much less emotionally charged atmosphere, which is better for everyone.
Think about this: your monument will likely be the longest surviving physical memory of your life. In 500 years, long after any living person remembers you, your stone will still be there telling your story. You must ask: Who do you want telling that story?
If you take care of your headstone before you pass, you can be the person telling your own life story!
*** Be sure to mention this offer when you call or email ***
Family Memorials by Gibson
Family-Owned for 3 Generations

Our family-owned business has been around since 1982. Our business has remained family-owned for three generations. We're currently working on the fourth!
Locally-Owned since 1982

Family Memorials by Gibson has been a part of the Sioux Falls community for nearly 40 years. Other monument companies have come and gone but we have remained.
Local Production Expertise

We produce all of our work right in in the Sioux Falls area. Our manufacturing shop is just north of town. Together, our highly skilled craftsman have over 110 years of stoneworking experience.
Industry Leading Warranty

Our "No Excuses Monument Guarantee" ensures that we will guarantee your stone according to the highest industry standards.
Our Mission and Commitment to You

We have experienced great success as a company over the past few decades, but our number one priority remains to provide an excellent product and personalized, compassionate service to every family that walks through one of our doors.
It is our mission and duty to work with people as they are making their way through some of the hardest times of their lives, and this is not a responsibility we take lightly.
Over the years, we've come to learn that seeing our beautifully hand-crafted memorial stone on a loved one's grave provides an unexpected level of comfort and closure for families working through the grieving process.
It is our honor to be able to play this role in the lives of our customers, friends, and family. When the time comes, we hope you can trust us to play this role in your life as well.
*** Be sure to mention this offer when you call or email ***